I spent this past Independence Day celebrating with "The Mom's" friends at Maranatha in Springfield. I did find it sobering that many of her closest ones have moved upward — now reunited with her in a better world. 

I confess I do not visit her earthly resting place often. When I do, I just have this overwhelming awareness that she is not there! 

I did however, this past holiday, make the journey to the little corner of the earth where her old "cabin" lies beneath a beautiful tree in Greenlawn Cemetery. I had a conversation with Mom — but of course it was one-way. She didn't answer back. Then again, "her tree" rustled in the wind. But there was no wind!

Miss you so much, Mom. How I would love to see the lights on again inside that aging old house you inhabited until you took flight! But I realize that for you, that October day in 2012 was your Independence Day. I will celebrate that. 

We'll talk again, Mom. Soon. 

Very soon!
Mom's Tree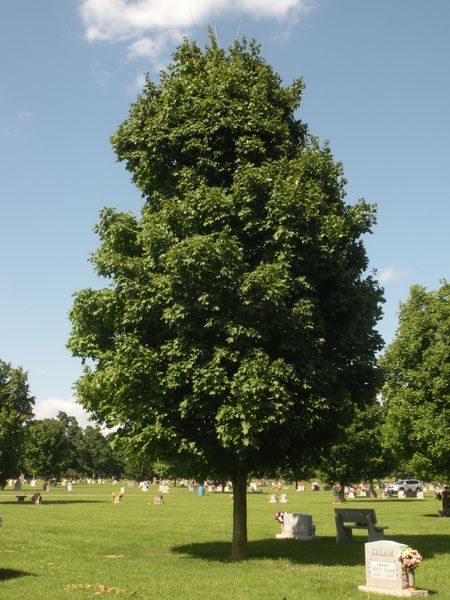 Mom's Stone - over the place where her old "cabin" was put to rest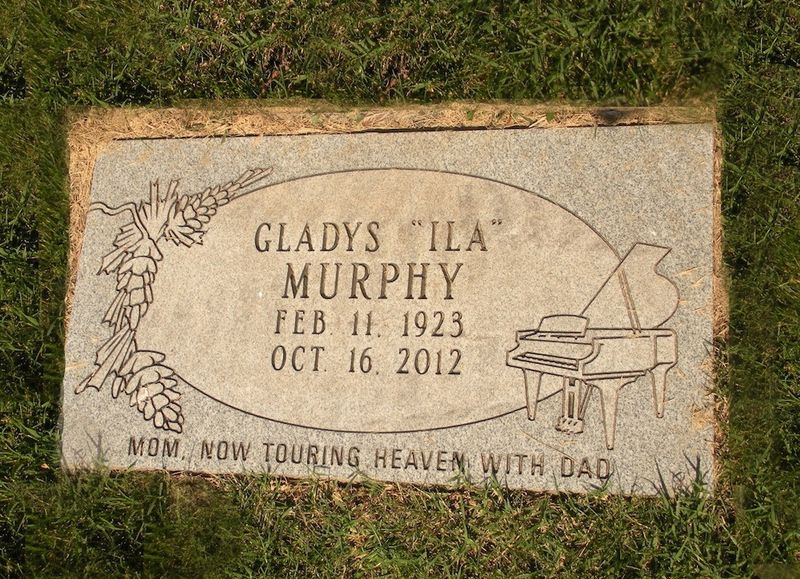 Mom in her 20s